Services
MiCodmc offers innovative and customized solutions thanks to privileged contacts with locations, hotels and suppliers.
THE SERVICES IN NUMBERS
75.000
ROOMS BOOKED EVERY YEAR
Accommodation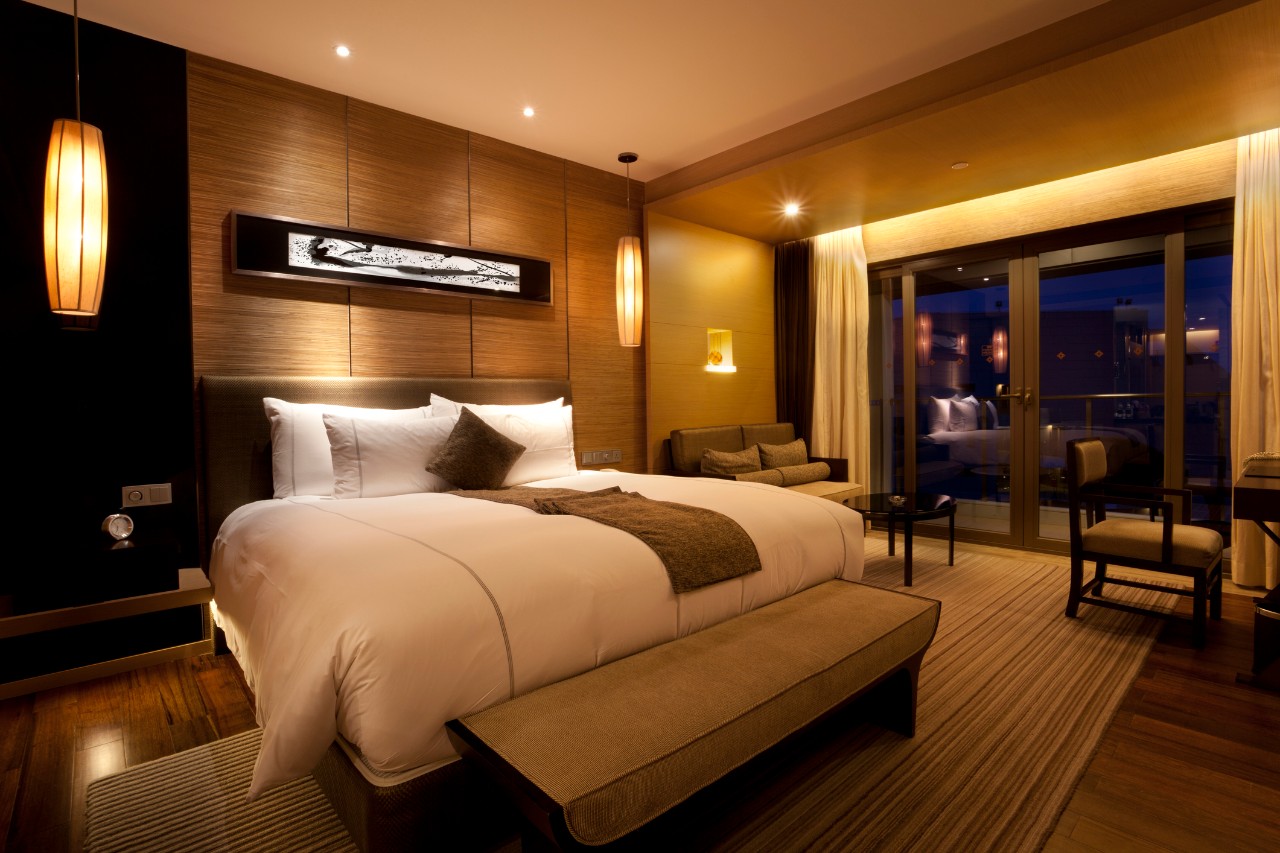 Accommodation
MiCodmc is able to provide a wide choice of interesting solutions thanks to agreements and partnerships with the main international hotel chains and the most exclusive boutique hotels in the city. Our offering includes luxury facilities, executive, standard and also low cost hotels, guest houses, villas and apartments to satisfy any request. Our team of experts will guide you in choosing the most suitable solution for your stay in Milan.
Search for locations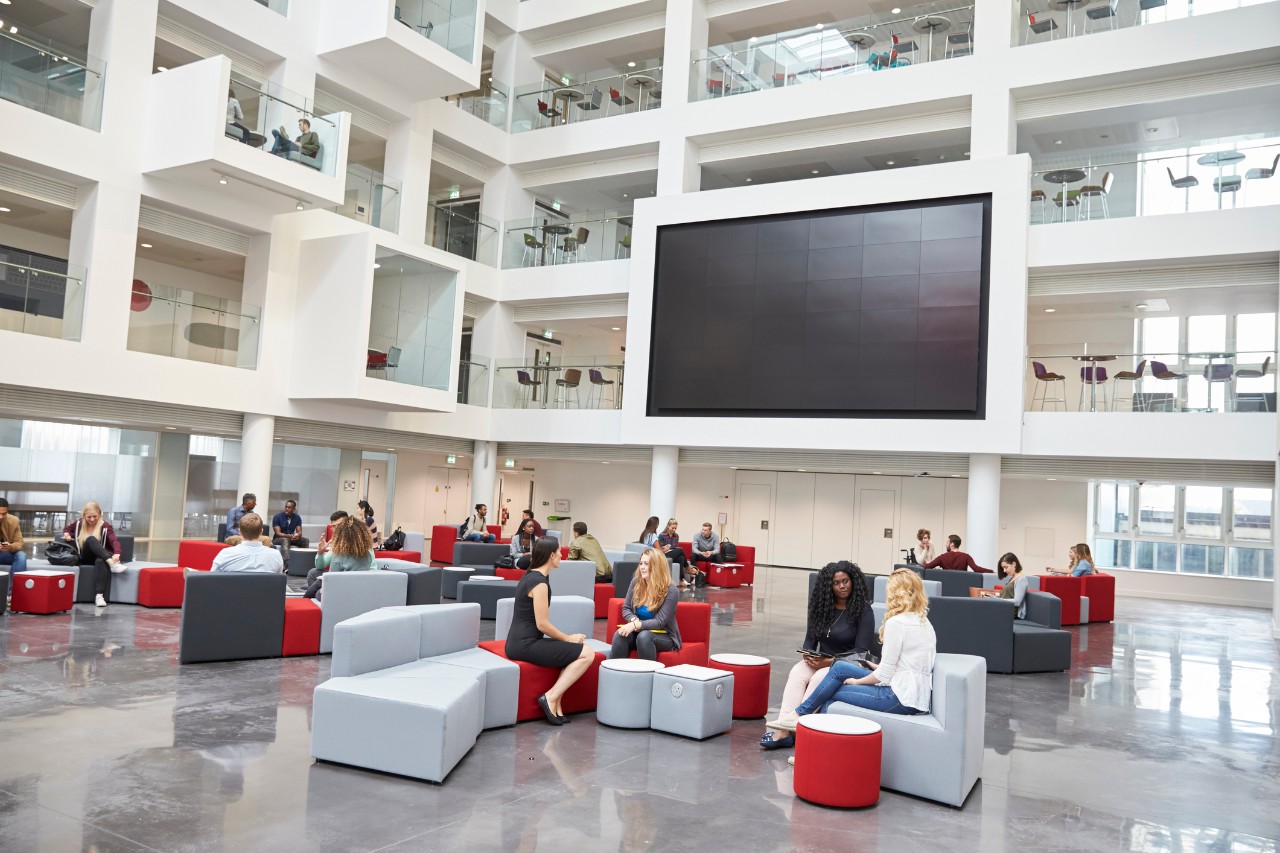 Search for locations
Location selection is one of the key factors in the success of an event. Extensive knowledge of the spaces offered by the city of Milan and a constantly up-to-date staff enable us to ensure an excellent service for finding locations, restaurants, offices and hotels. Thanks to our network of contacts we take action to obtain exclusive locations on behalf of our customers that would be unlikely to be open to the public. MiCodmc will amaze you by always offering you the ideal solution.
Transport and logistics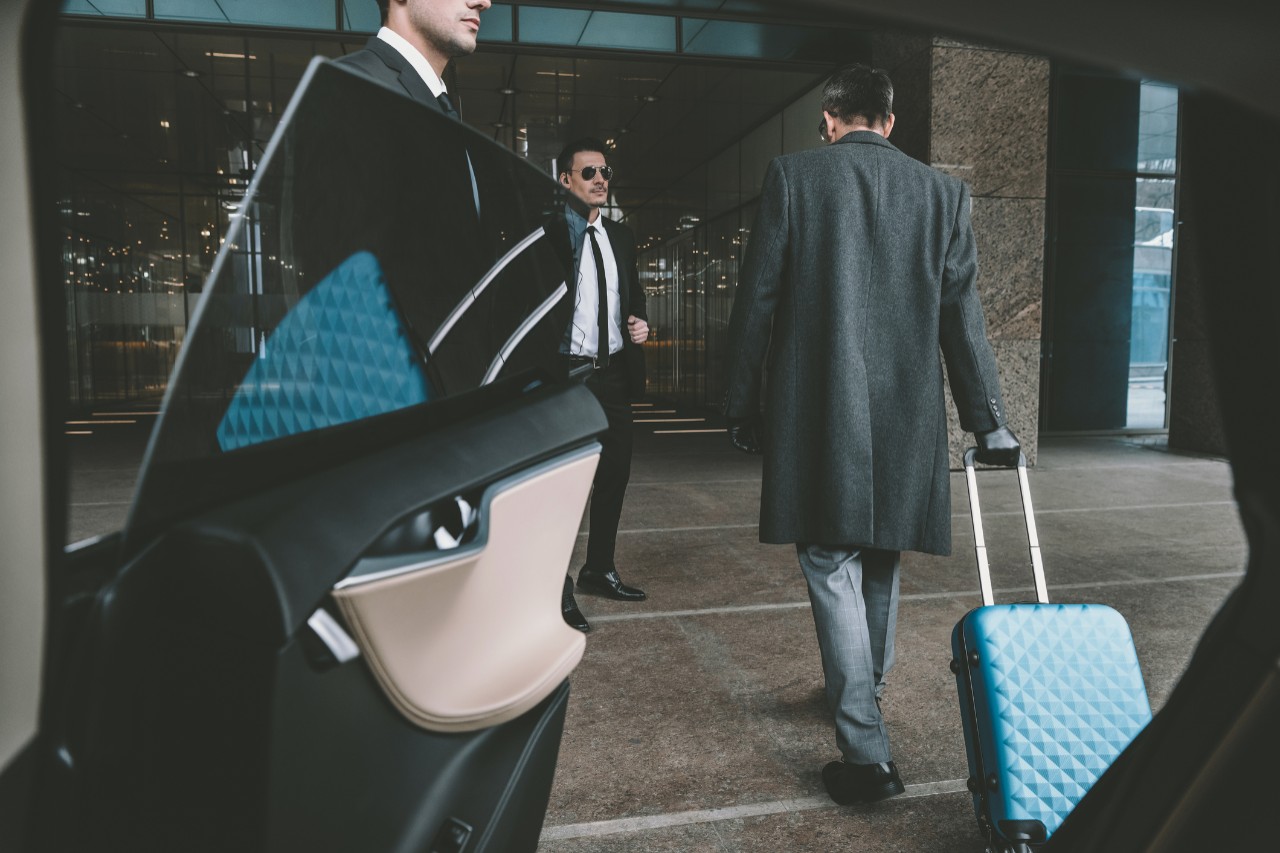 Transport and logistics
The impeccable management of transfers is a decisive element for the success of every event. The excellence of the service provided and the care of the guests are our priority. This is why MiCo dmc uses only the best transport companies. Regardless of the service requested (from a simple taxi to a VIP service or buses for groups), we make sure we can guarantee state-of-the-art logistics assistance.
Social programme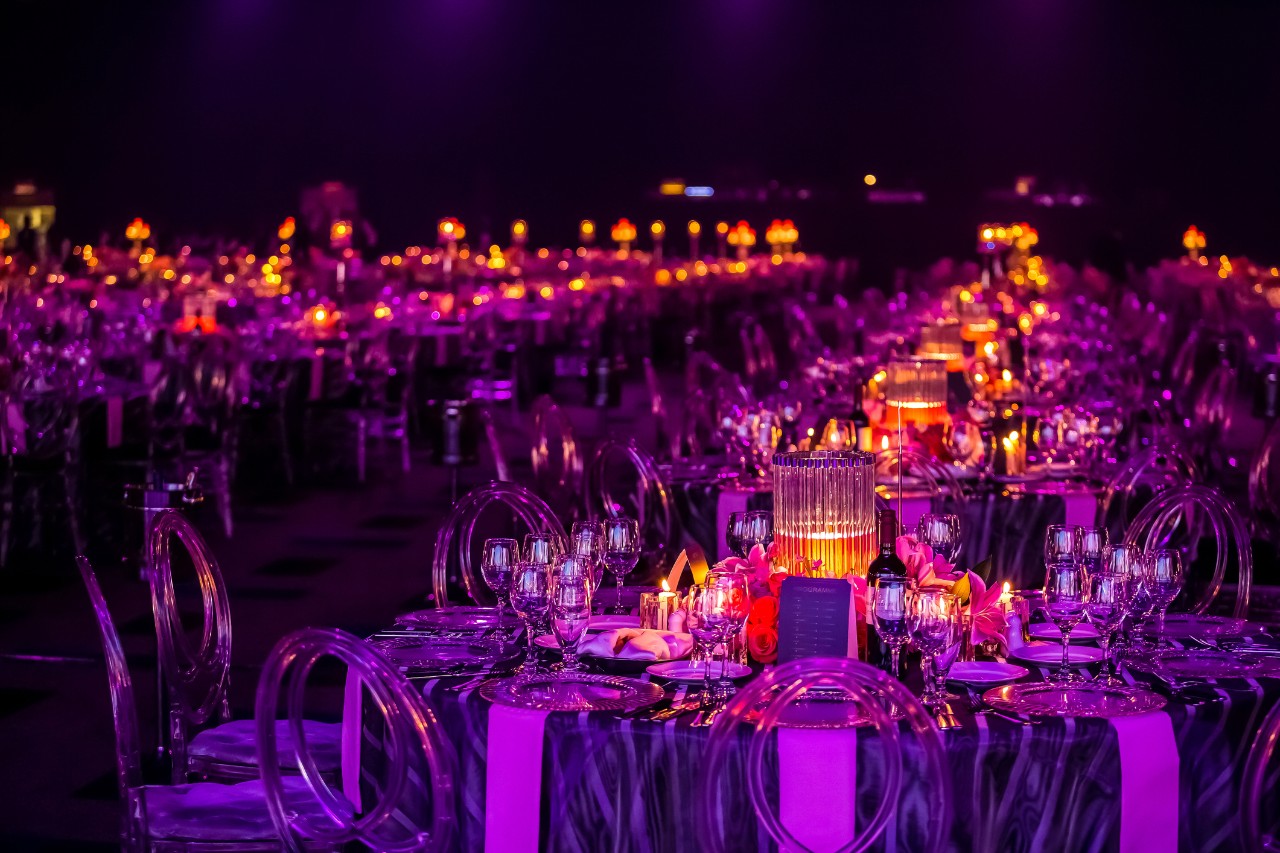 Social programme
MiCodmc will be at your side to study the best solutions for your evenings, welcome cocktails and gala dinners. We work in a customized way creating ad hoc proposals for any budget and number of guests. Our team will surprise you by creating unforgettable, high impact social events.
Catering services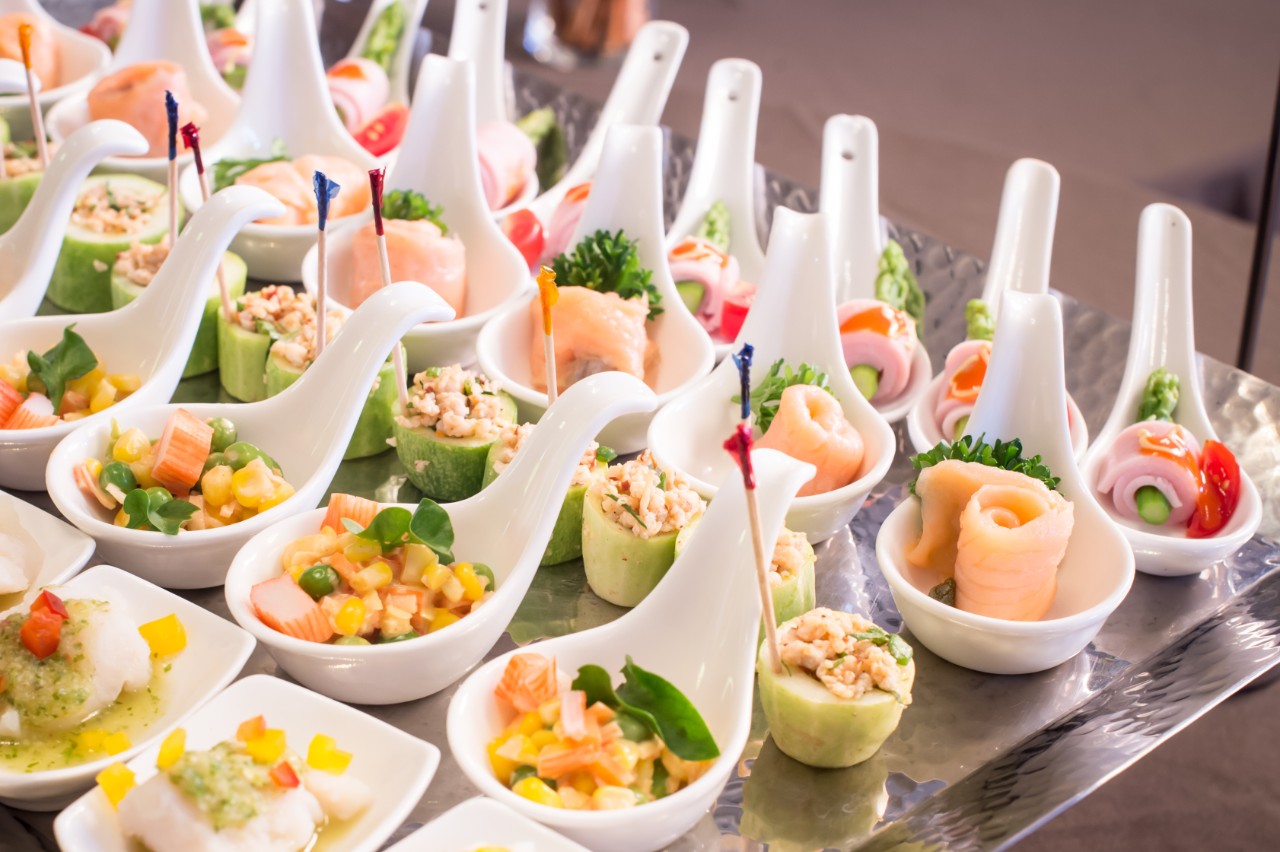 Catering services
We offer catering services that satisfy every taste and budget. We carefully choose the most reliable catering suppliers and select, together with the customer, the most exquisite menus. We attach great importance to food combinations, food presentation, and the high quality of the raw materials used and high levels of service.
Entertainment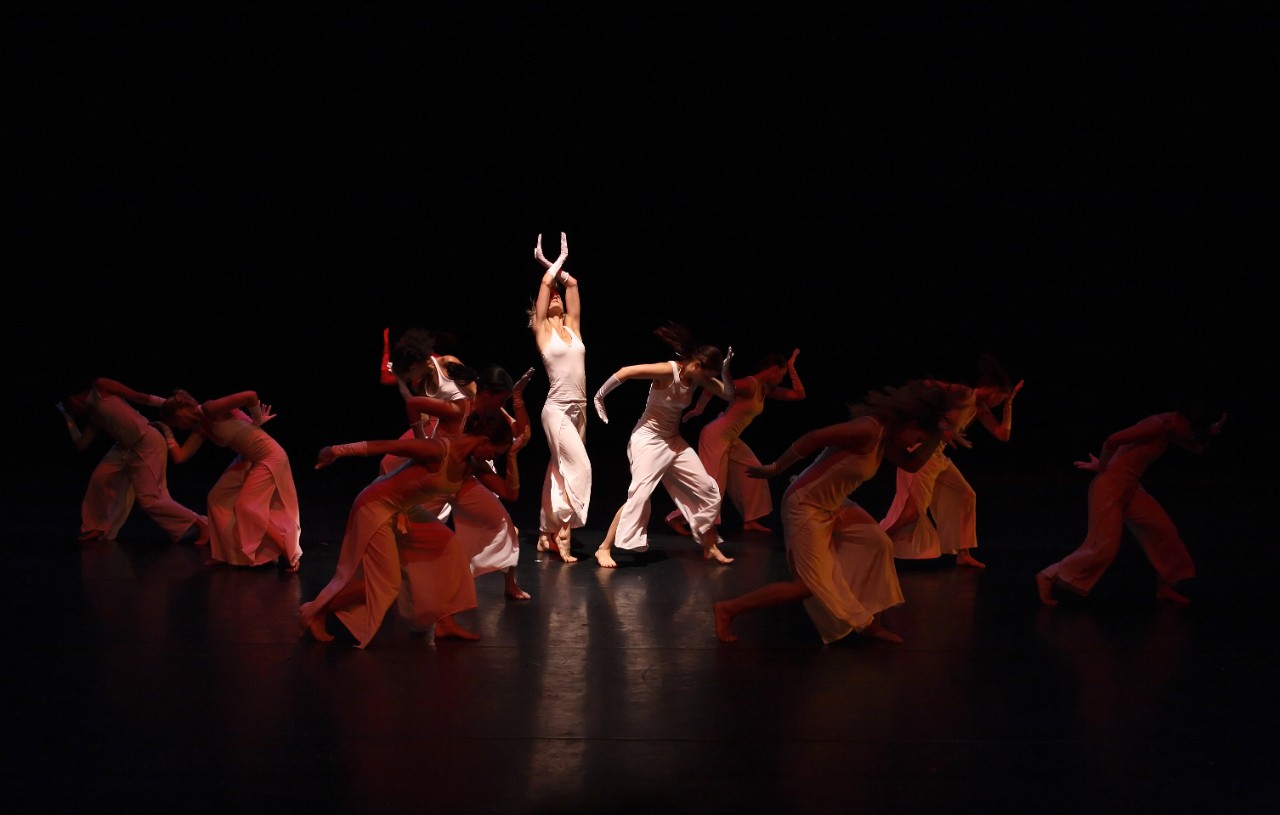 Entertainment
Our team offers various types of entertainment programmes and artistic performances. After carrying out a briefing with you, we package the best proposals, selecting artists and speakers based on the target audience, the theme of the event and the budget. Whether you already have a specific idea of entertainment in mind, or we are given full freedom to develop a project, we make sure we offer impressive programmes with definite emotional impact.
Incentives and team building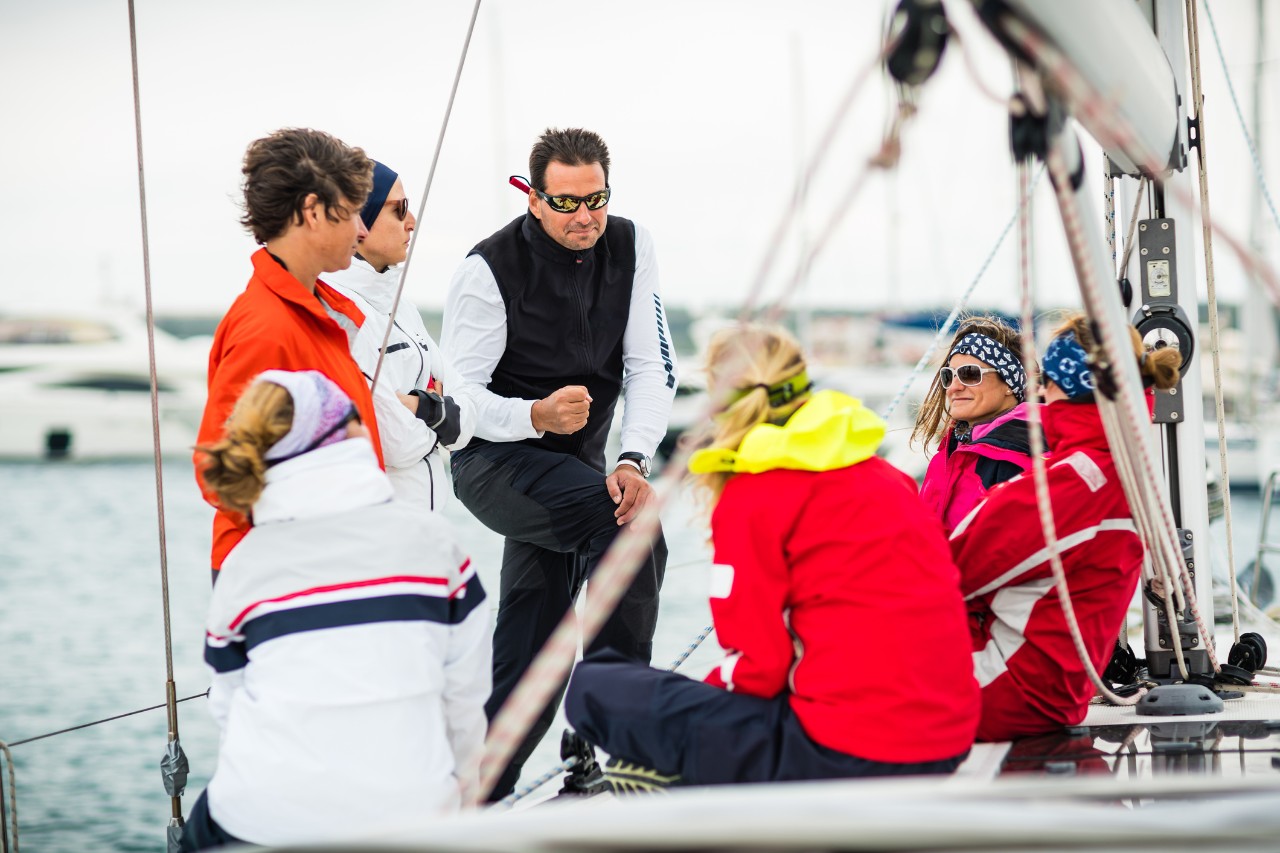 Incentives and team building
Our creative staff develops interesting incentive programmes, team building and themed events. The programmes that we offer are effective, engaging and dynamic and aimed at strengthening the team spirit and the active involvement of the participants.
Customized excursions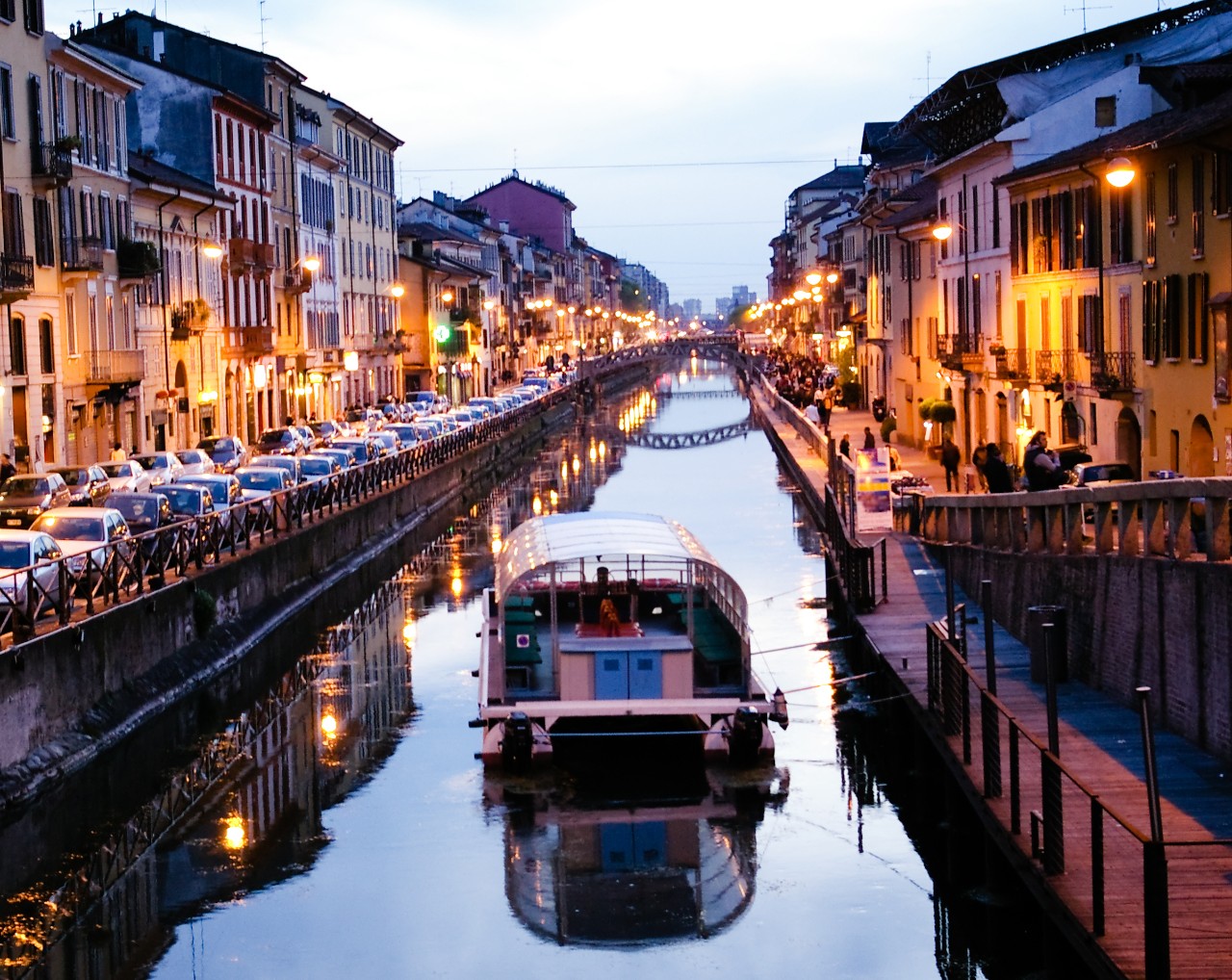 Customized excursions
We offer exclusive tours and excursions ensuring a pleasant and unforgettable stay in Milan. You can choose between classic cultural visits or unusual itineraries to experience the city and surrounding areas in a very special and unique way.
Special activities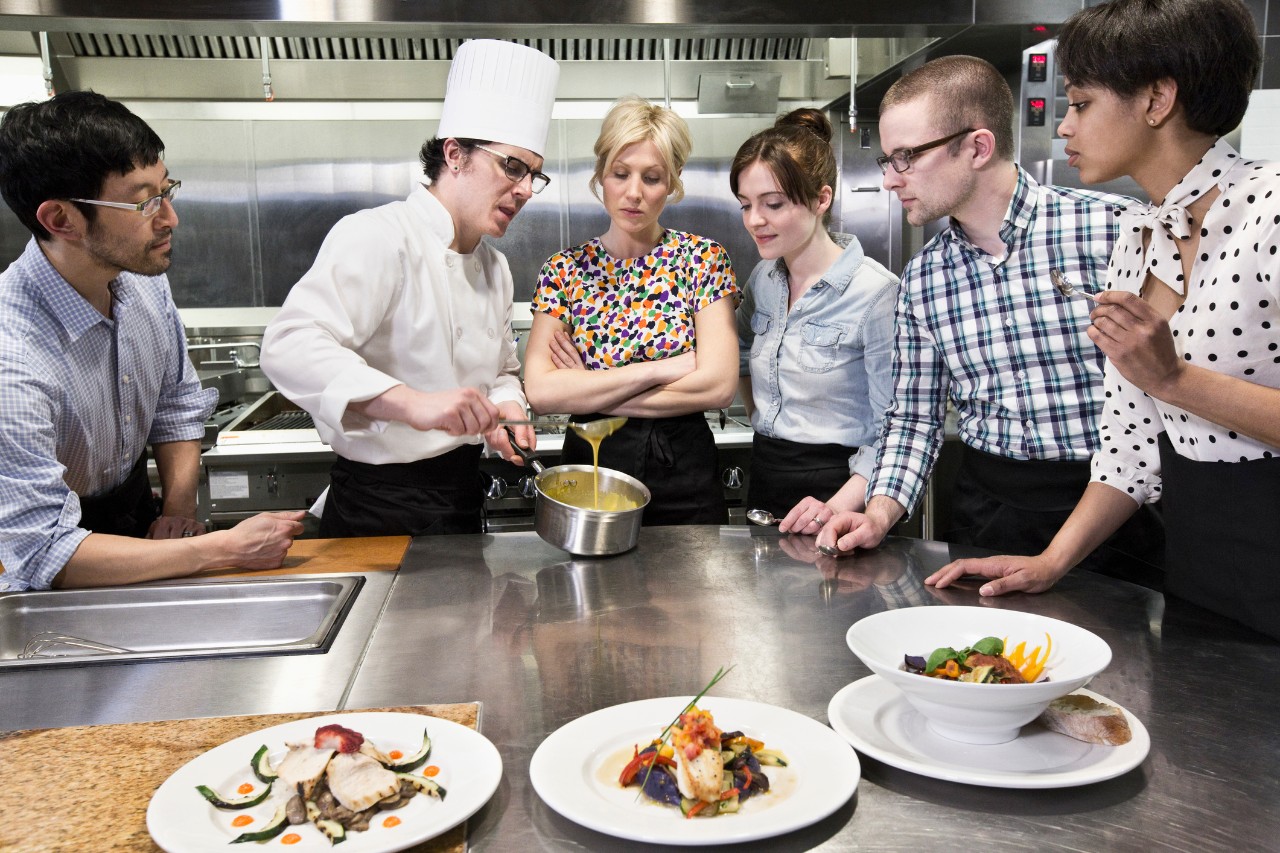 Special activities
Our goal is to create unforgettable experiences and make your stay in Milan simply extraordinary. We will help you visit Milan with a different perspective, allowing you to experience truly unique moments and sensations. A visit to a craft workshop, a cooking class held by a great Italian chef, gourmet experiences, fashion tours accompanied by a personal shopper and many other tailor-made packages will transform your Milan visit into an unprecedented experience.
Airport welcome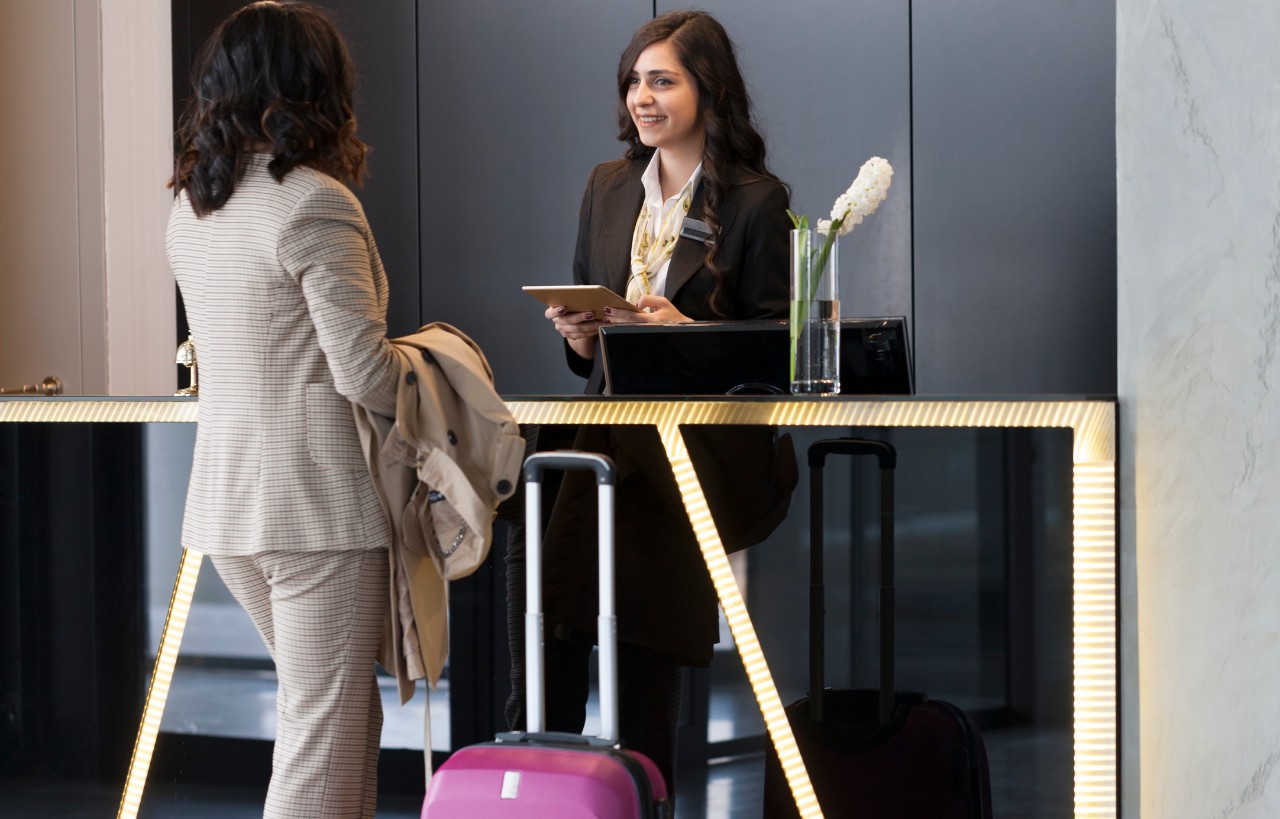 Airport welcome
MiCodmc will make your stay in Milan a pleasant one right from your arrival at the airport. When you land our friendly staff will give you a warm welcome, greeting you always with a smile and giving you useful practical information. For example, you will be given assistance to identify the baggage area or reach your hotel or any other point in the city.
On-site assistance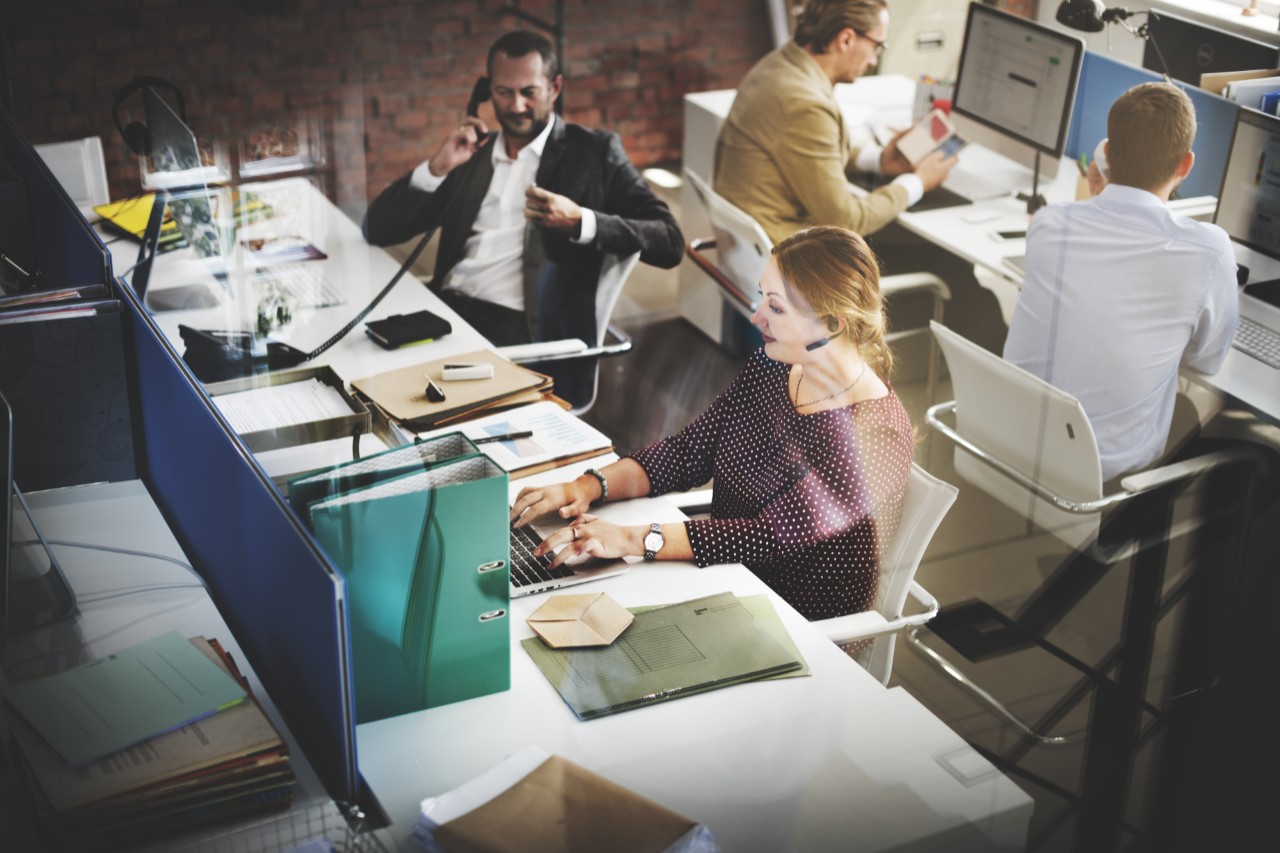 On-site assistance
Our challenge is to offer top quality services and guarantee highly qualified, multilingual, courteous and flexible on-site staff. Our competent and experienced hostesses, professional interpreters and technicians, the skilled guides on whom we rely for tours and city visits, will offer exceptional support and ensure that everything works to perfection.